EXTRA STRONG NETTING
Unlike other companies who only have top and bottom connection points we know that kids will be kids and slam into the net. We ensure it will last by triple stitching the net from top to bottom onto our heavily padded pole sleeves.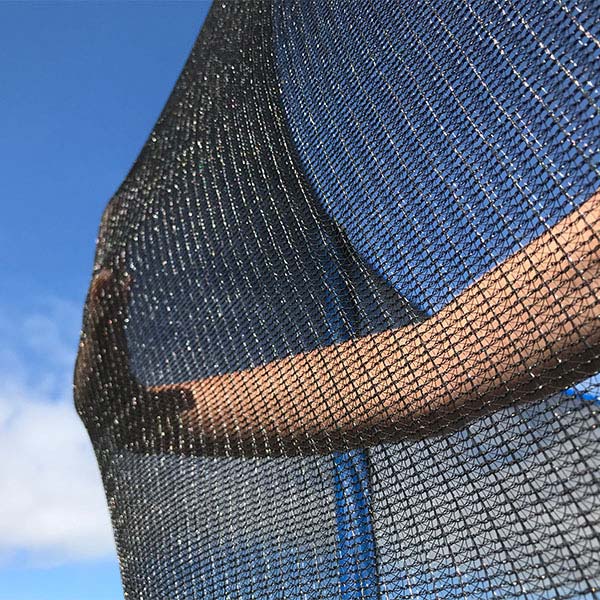 SOFT ON YOUR SKIN
UV treated netting that is soft on your skin but lasts out in the sun.
TUNNEL ENTRANCE
Overlapping tunnel entrance as zips do not last outdoors in the Australian climate.
ROBUST TOP RING
A top ring to stop the net sagging and to keep your trampoline looking like it is still brand new, even years later.